about us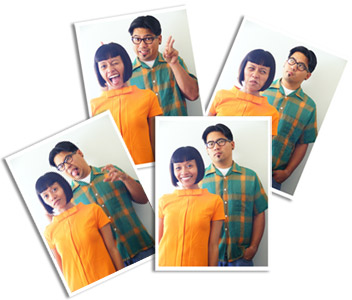 A Little Present Studios is an art & surface pattern design studio comprised of husband & wife creative team, Xenos & Cat Mesa.
Between the two of them, their creative endeavors include a handmade clothing line, 2D digital art for mobile games, fabric collections for major retailers & illustrations for educational companies.
A Little Present Studios is where we get to collaborate with each other, to create prints, patterns, artwork & cohesive collections for manufacturers seeking quality art for their products.
We license, sell outright & take commissions!